begin quote from:
250mph electric hypercar has 'fastest acceleration in the world'
Updated 5:49 AM ET, Fri November 15, 2019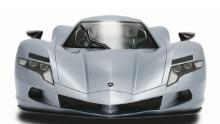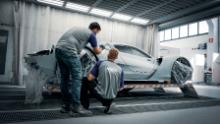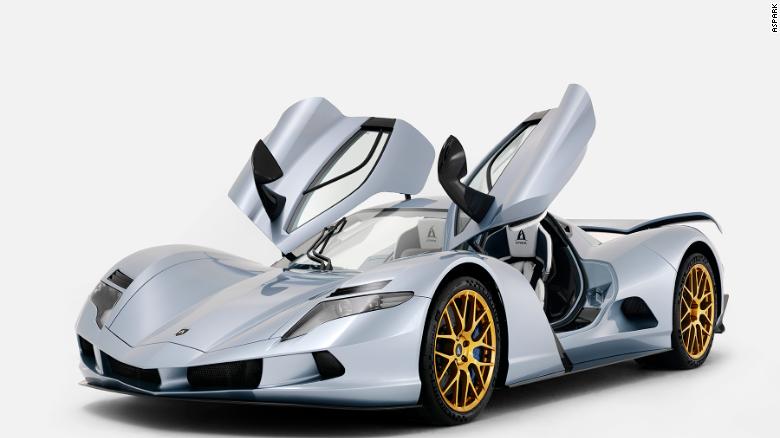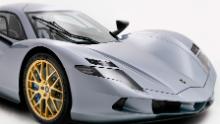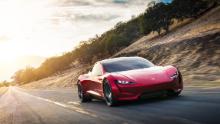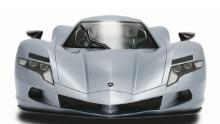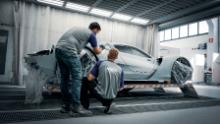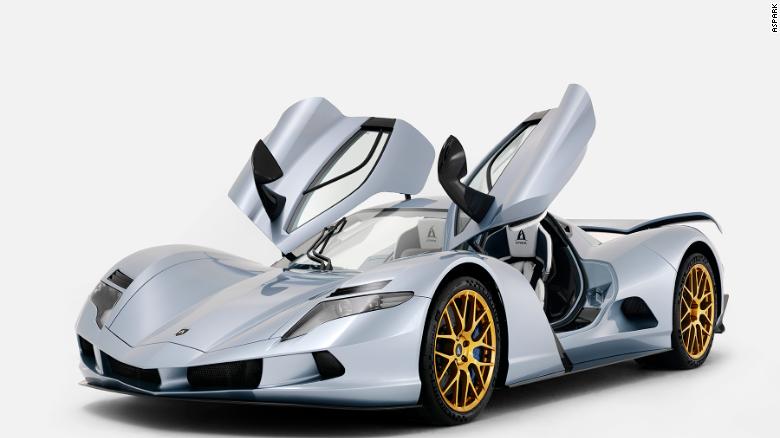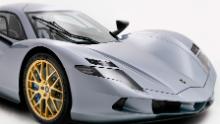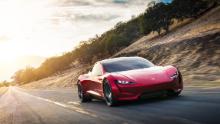 (CNN)The "fastest accelerating car in the world" was unveiled at the
Dubai Motor Show
this week.
The fully-electric Aspark Owl is capable of reaching 60mph in just 1.69 seconds, according to Japanese manufacturers Aspark.
This outstrips electric, high-spec rivals such as Rimac's Concept Two and Tesla's Roadster, which take 1.85 seconds and 1.9 seconds respectively to hit the same mark.
The Owl was first revealed as a prototype in 2017 but the final version received its "world premiere" at the prestigious car show in Dubai.
Beyond record-breaking acceleration, Aspark also claims this is the first Japanese-made, fully-electric, top-tier supercar.
The Owl is powered by a Lithium-ion battery boasting 2,012 brake horsepower (bhp) that is fully charged in 80 minutes. The listed top speed is just a shade under 250mph, placing it
among the fastest
street-legal cars in the world.
Aspark President Masanori Yoshida told
Top Gear magazine
that the company will attempt to set a world-record lap time on the Nurburgring racetrack in Germany by March 2020.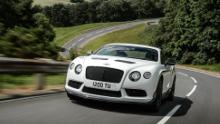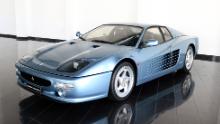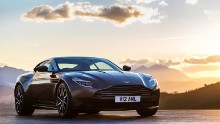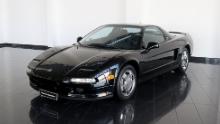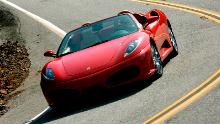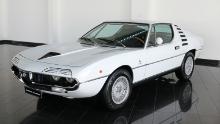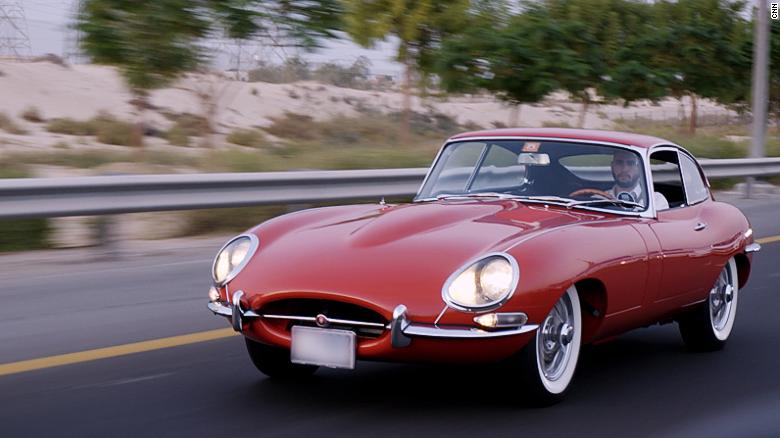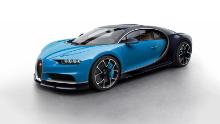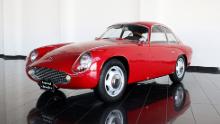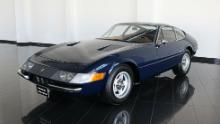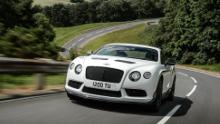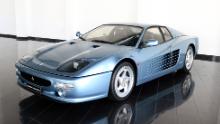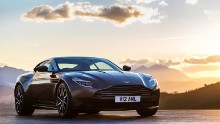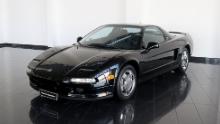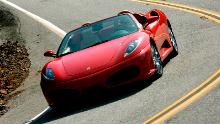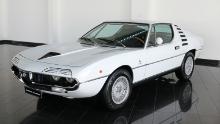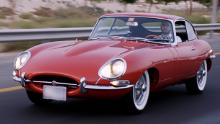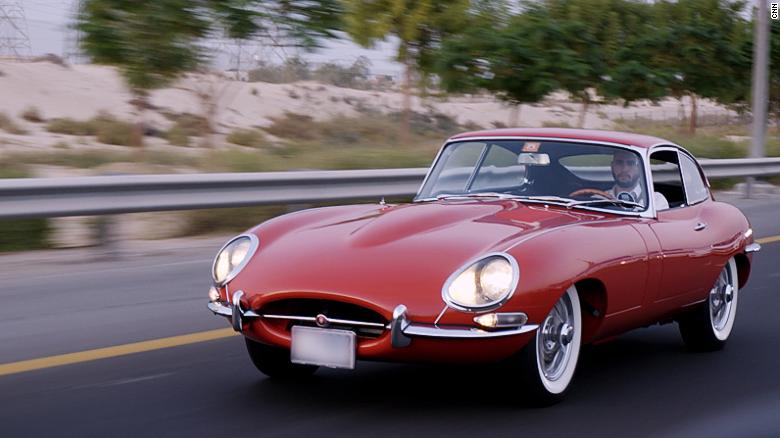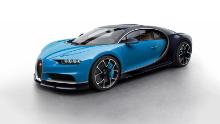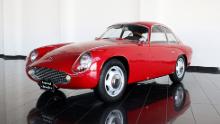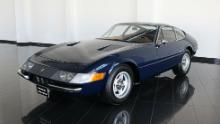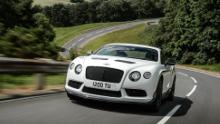 Aspark say they wanted to deliver a "feminine" aesthetic to complement high-performance specifications. The vehicle is composed of carbon fiber panels around a stainless steel frame.
At just 99 centimeters in height the Owl will be among the lowest vehicles on the road, and with a monocoque (structure) weighing just 120 kilograms it will also be among the lightest.
Just 50 of the vehicles have been manufactured. They will go on sale with a price tag of €2.9 million ($3.19m).
The Dubai Motor Show concludes Saturday November 16 with a series of stunts produced by Red Bull.